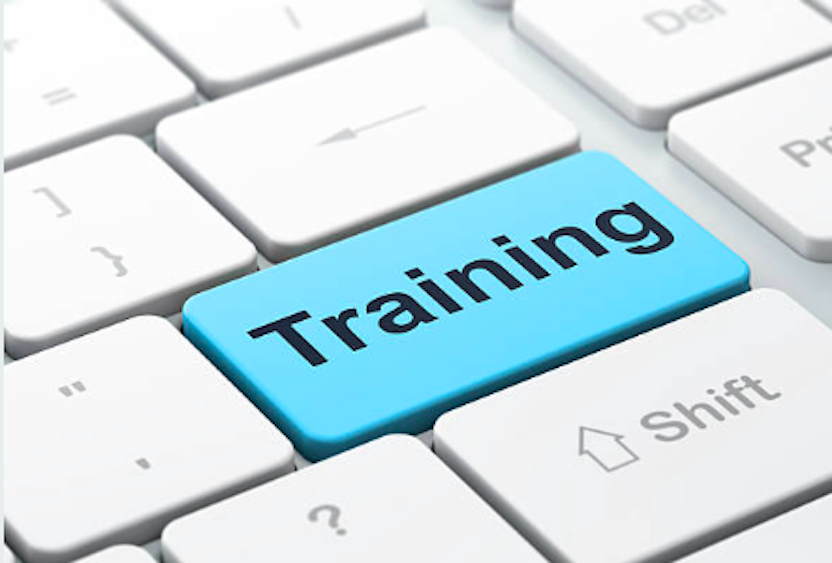 Media Literacy Certification
Our PBS partners at KQED offer a FREE set of resources from Digital Promise to increase your media literacy skills. Earn certification by completing 8 micro-credentials that help you demonstrate your expertise in teaching K-12 students (or fellow educators) to think critically about their roles as media consumers and creators. Open to all K-12 educators in all subjects, as well as ToSAs, coaches, tech coordinators, media specialists and librarians. The next round of applications opens Spring of 2023. Let us know if you are interested!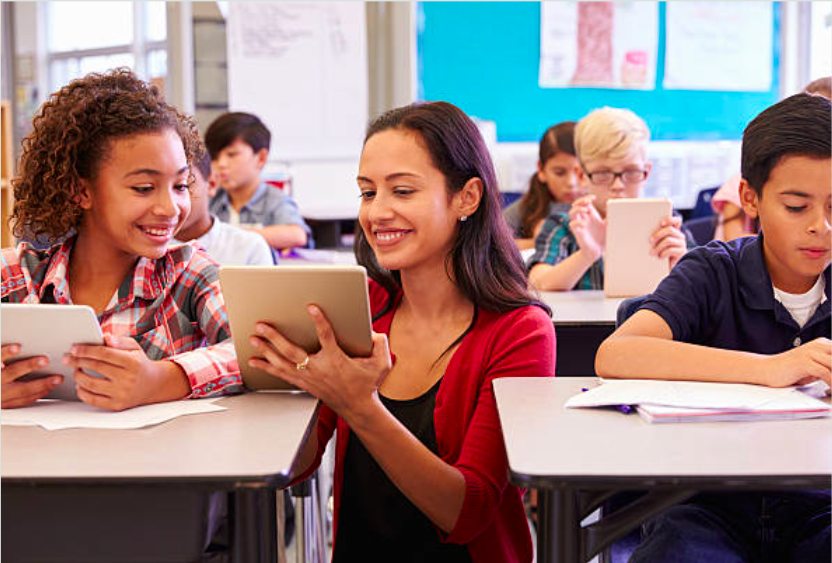 Become a PBS Digital Innovator
PBS Digital Innovator All Stars and PBS Kids Early Learning Champions are classroom change makers: educators whose fresh ideas open new worlds for their students, and whose bold approach to teaching creates a joyful learning environment. Applications to be considered for nomination by PBS Northwill open mid-winter each year. If you or anyone you know is passionate about using PBS resources with students, please let us know!