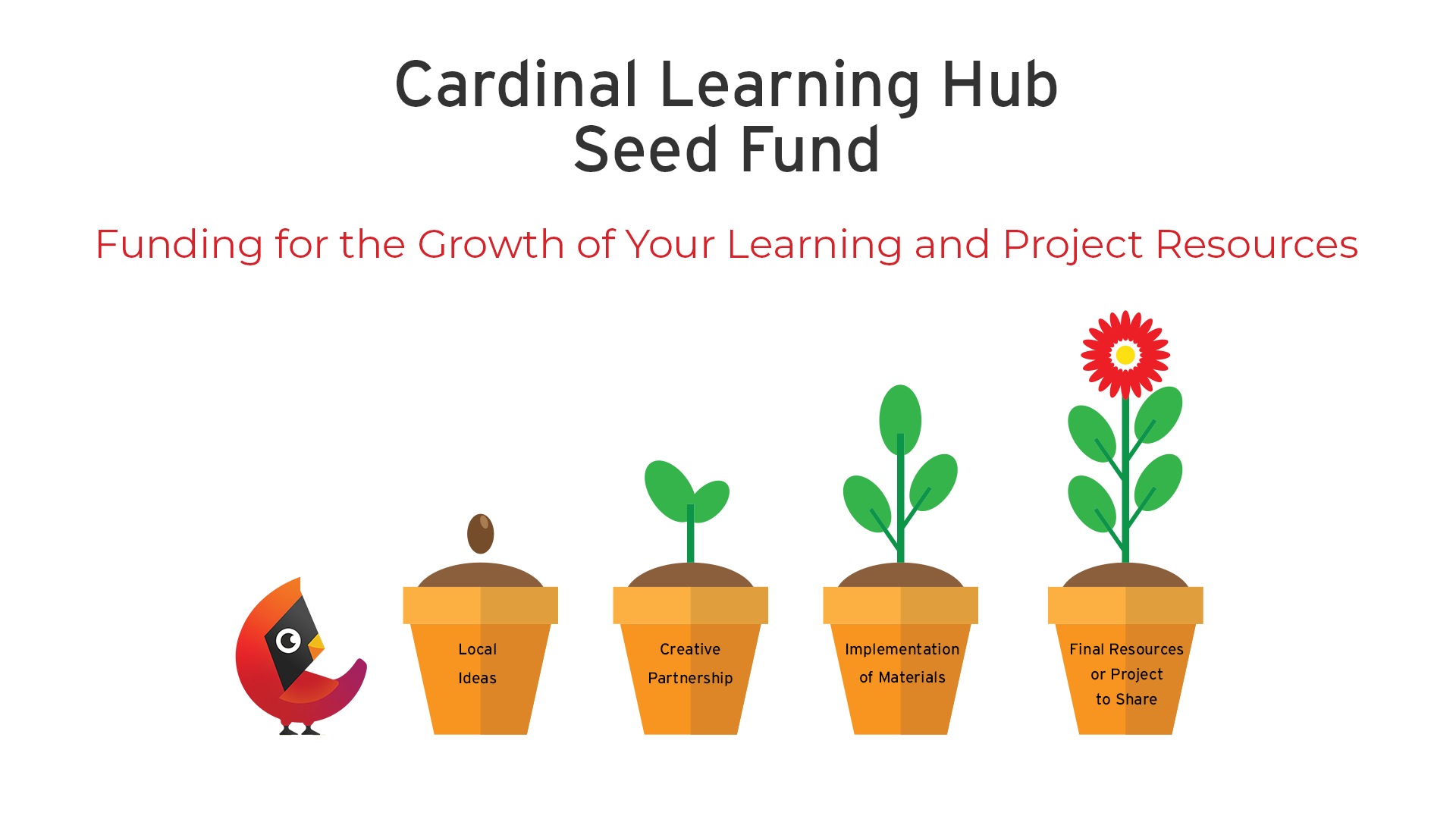 We want to work with you! The Cardinal Learning Hub is a platform that supports learning and growth over every stage of life through providing free educational media, resources, and opportunities. We want to continue offering new, relevant, inspiring, and education content and experiences that are created in partnership with local educators. Key word? Local! We need your help in developing resources that are applicable and relevant to our own experiences in the Northland.
We have developed a new partnership opportunity, the Seed Fund, where we will provide funding to educators to help advise us on the creation and use of resources, to hear and see what you find useful, relevant, and inspiring. We want to work with you as you use public media resources within your classrooms, youth programs, community gatherings, and professional development events. We want to share the stories of learning and resources that come about as we work together, to really support learning that is impactful, transferable, meaningful, and empowering.
Do your skills, expertise, creativity, and passion for teaching and learning have the kind of impact you want? Are you interested in helping create resources that are engaging and relevant to youth in our local communities and beyond? Submit your application for our Seed Fund now!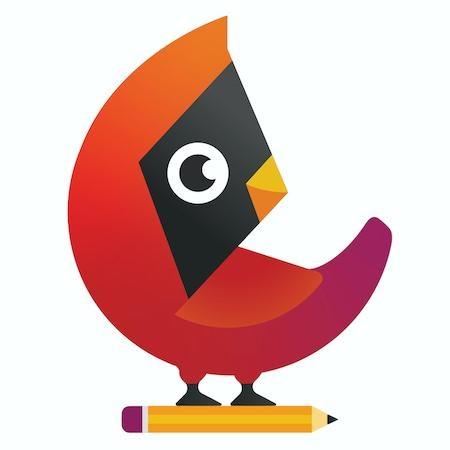 Our Goals
Grow partnerships for creating and using resources that are reflective, meaningful, empowering.
Focus on place-based learning, and qualitative impact.
Provide support to educators, youth program staff and mentors who work with K - 12 youth.
Address learning and academic inequities, disparities.
Elevate youth voice and choice, support youth media creation, media literacy.
Share user generated stories of learning, best practices models, and the impact of collective efforts to support youth learning in our communities.
Increase awareness and use of our FREE educational media resources, and opportunities in classrooms and youth programs.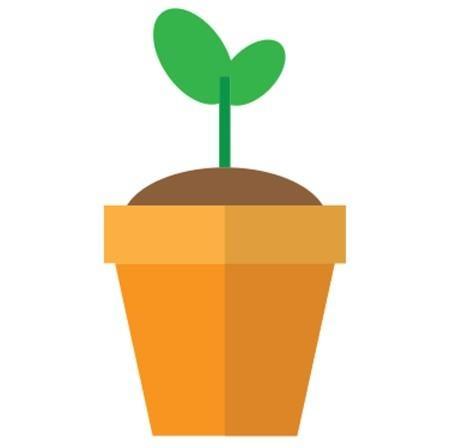 Logistics
You can request a funding amount between $250 and $1000 based on your project goals and needs.
The amount of funding support given will depend upon selected projects and professional development opportunities.
You will be required to attend an information session to learn more about our resources and to share ideas for partnering before applying.
Applicants selected to receive funds will sign an agreement that outlines expectations based on project details such as a timeline, meeting at regular intervals, ongoing assessments, sharing outcomes and impacts.
Annual amounts will be determined based on funds available.
Please let us know if you have any questions! Email education@pbsnorth.org or call Lynda Ferguson: 218-788-2846